St Ann's Church building remains open for Sunday services at 9:30am.
We will return to normal seating arrangements in the Church building from Sunday 5 September.
It is no longer a legal requirement to wear a face covering, though the government expects and recommends that people wear face coverings in crowded and enclosed settings to protect themselves and others. St Ann's is a modern well-ventilated building and we will now leave it to individuals to decide what is appropriate in relation to face coverings.

All previously closed areas of the Church are now open again.

There will nolonger be a requirement to social distance in Church. If you wish to continue to distance from others please place an object(s) on the seats next to you. Occasionally this my not be possible if a large service is taking place. We will try to warn in advance when this might be the case. (such as the large baptism planned for 5 September)
The following precautions remain in place at Church please keep them in mind.
Please do not attend Church if you are feeling unwell,

Use the provided hand santitiser or wash your hands,

The relevant QR code poster will remain for those who wish to use the NHS App.

Windows and doors will remain open to ensure good ventilation. Please keep this in mind if the weather is cold.

We will be having services of Holy Communion for some of the services. It is for individuals to decide if they wish to take the bread or receive a blessing or remain in their seat. We will be following the Church of England guidance for conducting Holy Communion. Please follow any instructions given.

Children are very welcome. For the time being Play bags and other children's resources will not be available. Those who attend with children may bring their own toys or books if they wish. These should be taken home at the end of the service.
We hope that those attending our services will be blessed as we come together to worship our Lord and Saviour Jesus Christ.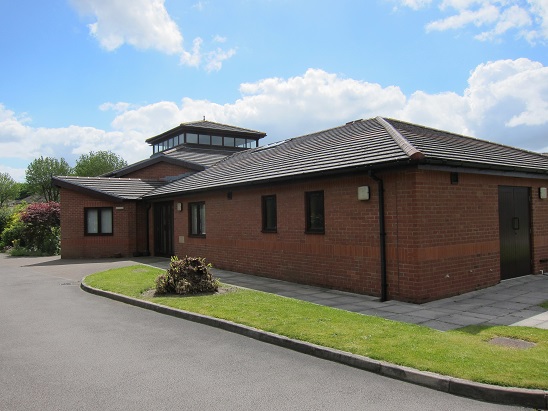 "Sing to him, sing praises to him; tell of all his wonderful works." Psalm 105:2 NRSVA